*Please note - due to COVID-19 restrictions, this program will NOT be running traditionally in-person as planned. This program will be offered as a virtual/online program. Please contact us with any questions at 908-301-5548 or email us at activityconnection@childrens-specialized.org.
Now offered in TWO Locations!
Pals Paradise is a one-week inclusive day camp for children with special healthcare needs. Families may register an additional child (sibling or friend) without disabilities. This camp provides a positive and encouraging atmosphere for children with special needs & their siblings to have a fun week filled with activities. Activities include cooperative indoor & outdoor games, crafts, sports, water day (no pool is available), special visitors, and music.
Children with special needs are provided with supervision from staff & volunteers from Children's Specialized Hospital. Children attend camp for 1 week from Monday-Friday. Campers pack their own lunch, while snack is provided. *Transportation to and from camp is not provided.*
Locations
Camp Pal's Paradise - UNION County
Kean University-Liberty Hall
Camp Pal's Paradise - MERCER County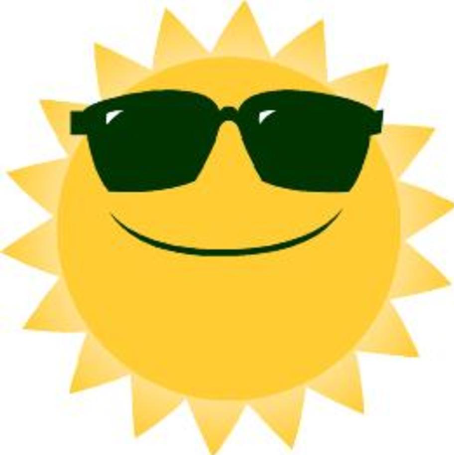 Tulpehaking Nature Center
157
Westcott Ave
Hamilton, NJ 06610
Summer Schedule
Pal's Paradise - UNION: August 10-14, 2020
Pal's Paradise - MERCER: August 3-7, 2020
Registration& Fees

Registration is from February 1, 2020-April 30, 2020.
Camp Cost: $350 per camper.
(Financial aid available based on need)

*In order to register for this program you must have your profile "authorized". If you are unable to register, please email activityconnection@childrens-specialized.org to have your profile authorized for camp registration.*
How to Apply
Interested campers are required to register under "Programs" for:
"Pals Paradise UNION- Interested Camper Application" OR
"Pal's Paradise MERCER - Interested Camper Application"
All potential campers must submit the screening form (
download in Forms& Documents section of this website
). All campers must complete a screening form & participate in an in-person screening to develop a plan and make sure this camp will provide a positive experience for all.