Children's Specialized Hospital
2021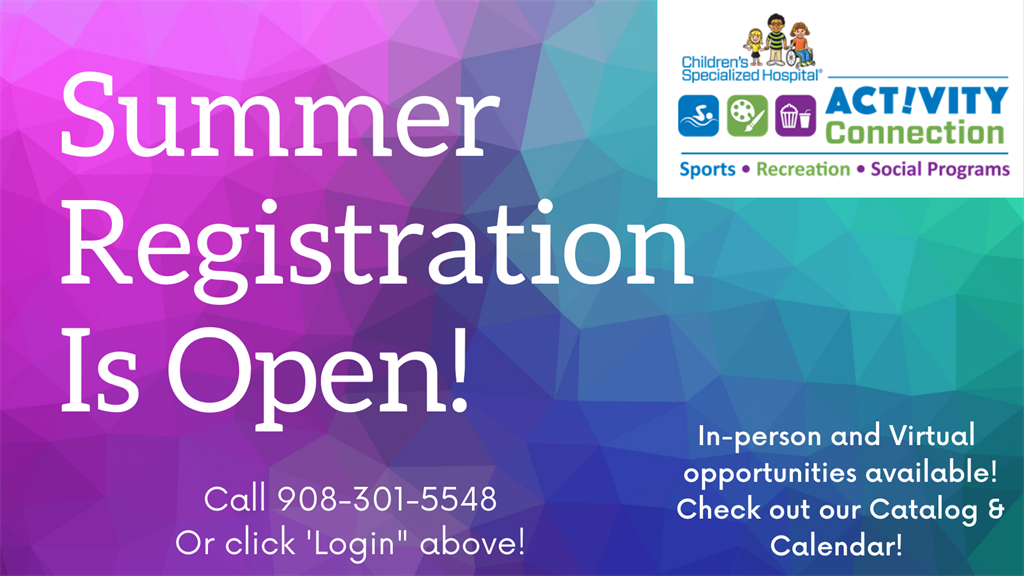 Join Us!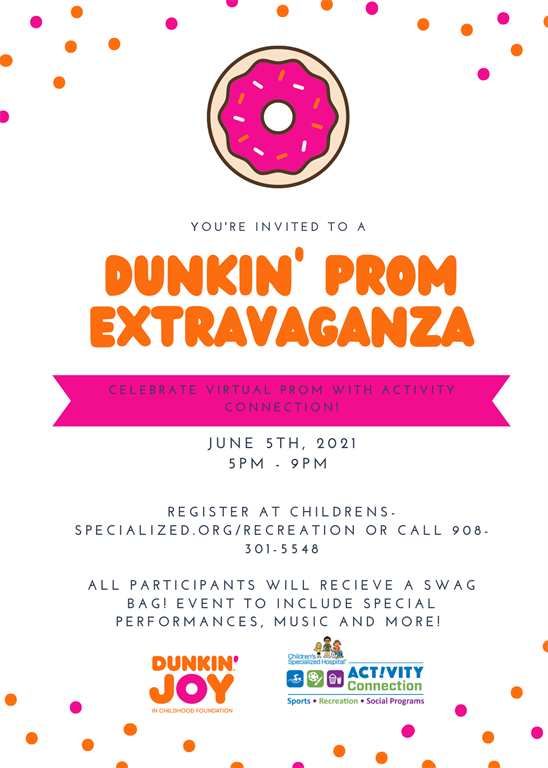 Friday Night Fever
Interested in Teen Social Programs?
Friday Night Fever Registration is Open!
Friday Night Fever is a social program for teens and young adults ages 13-21. This program provides opportunities to develop and strengthen friendships through monthly event. Typically events happen both on site and in the community, however currently all programs are running VIRTUALLY. Members will be able to try new leisure activities, increase independence and enjoy participating in various activities. This program is a yearly membership.
After completing the application
you
will be contacted to schedule a trial to ensure that your teen meets criteria and is an appropriate fit for the Friday Night Fever Program.
New to Activity Connection?
New to Activity Connection?
Create an account and stay connected!
Click "Log In", in the top right corner. From there, click "Create New Account."
Creating an account allows you to stay updated on new programs, register online, and view your invoice.
Helpful Hint- Please c
reate the account using your child's name and information. This allows us to ensure you are receiving content relevant to your child's needs!
If you have any questions or comments, please feel free to reach out!